Kudos Cardea C10 and C20 Review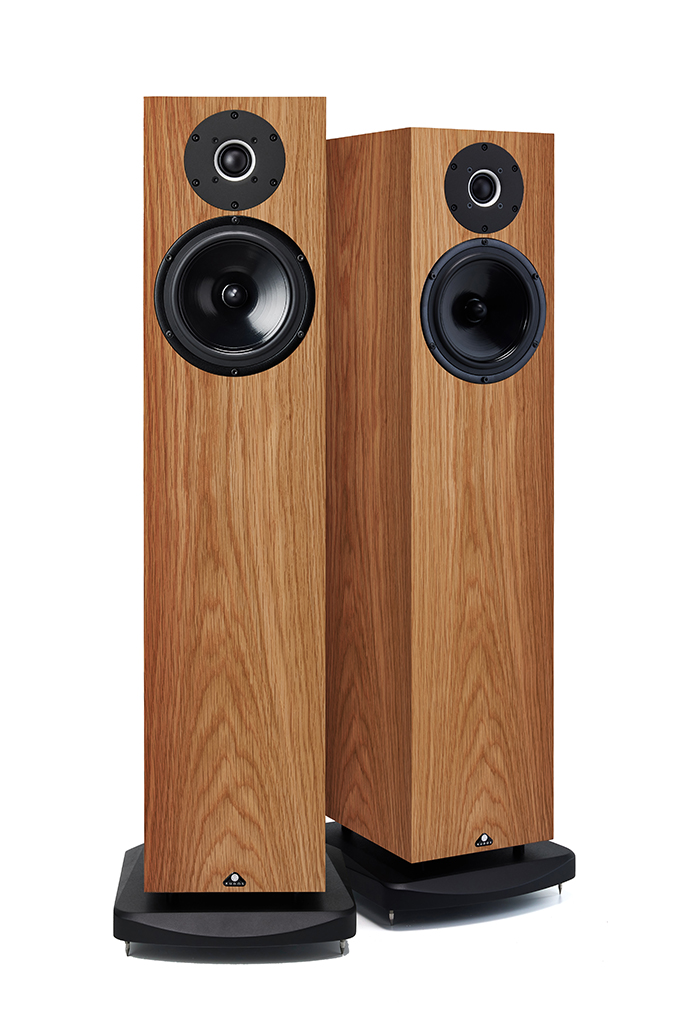 The Cardea is a true Kudos original. The Kudos brand was launched with the Cardea series, with the introduction of the Cardea C10 in 2006. Of course the Cardea's of today have evolved considerably since those early models, and we'll take you through some of those improvements here, but the principle behind them remains very much the same: to create a high-performance loudspeaker for the 'real world' music lover.
Founder and Managing Director of Kudos Audio, Derek Gilligan, is a great believer of the KISS principle: good choice of materials, excellent drive units and a crossover that is as simple as it can be to knit the drive units together seamlessly.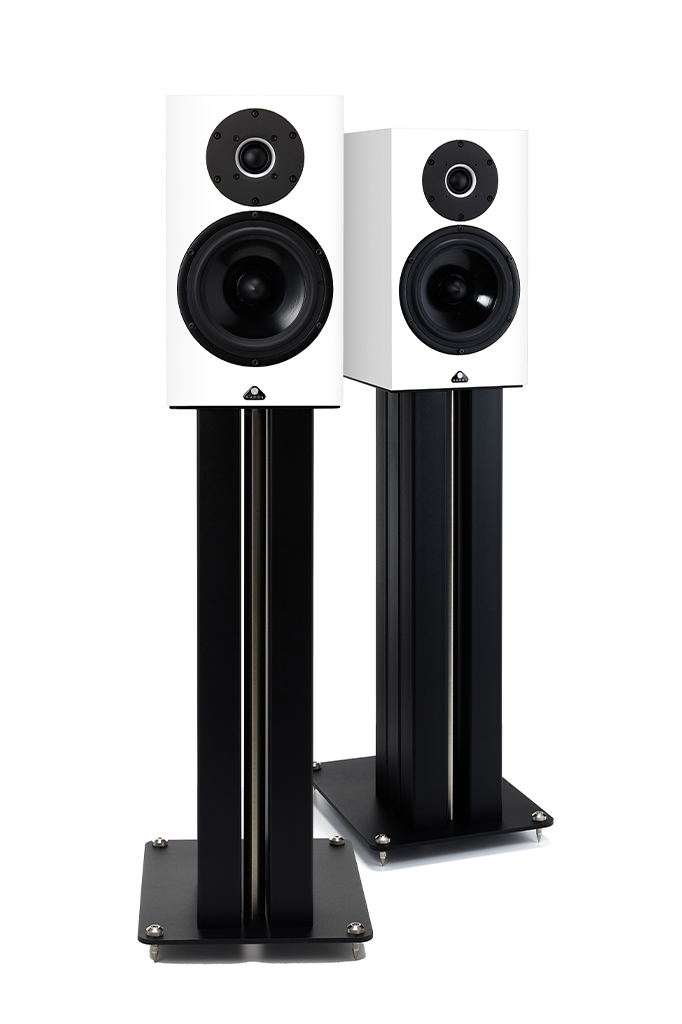 The cabinets of the C10 and C20 are precision manufactured from balanced veneered High-Density Fibreboard (HDF). Unlike the standard almost ubiquitous 'kitchen cupboard' Medium Density Fibreboard (MDF), HDF is of a more consistent consistency both throughout and from batch to batch.
Kudos has always worked closely with SEAS of Norway the loudspeaker drive unit specialist supplier. Derek's relationship with SEAS goes back many years and enabled Kudos' first-ever loudspeaker, the original version of the C10.
Both loudspeakers use a custom 180mm mid-bass unit with a die-cast chassis with large open areas, a coated paper cone, a 39mm voice coil in the C10 and a 26mm voice coil for the C20, both having a phase plug to aid directivity. Designed for low-distortion, high linearity and low crossover modulation, these are 21st-century drive units.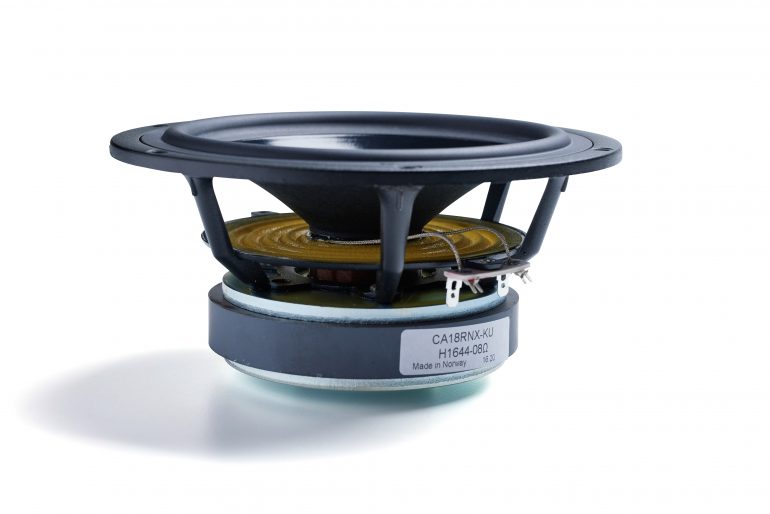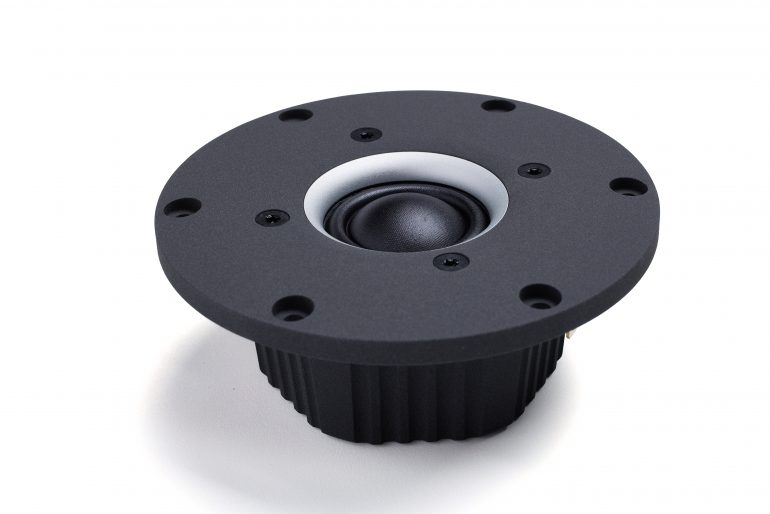 The HF unit is a custom version of the famous SEAS Crescendo K2 29mm fabric dome. Not generally seen on loudspeakers of this price class, the Crescendo is a fabulously natural-sounding and musical performer.
Great drive units require a great crossover: Derek's view is simple – use the simplest crossover that will deliver the musical message along with a neutrality that allows the speaker to be recording and genre neutral. The speaker that makes the best 10% of recordings sound amazing to the detriment of 90% of a collection is unacceptable to Kudos. Loudspeakers must communicate music from all but awful recordings.
The C10 and C20 crossovers are first-order electrical for the LF utilising a zero-distortion low-resistance Mundorf air-core inductor. The HF is filtered by a second-order electrical circuit using an ICW capacitor and another Mundorf air-core inductor and a Mundorf MOX resistor.
The components mount, hard-wired and well-spaced, onto an HDF panel. The HDF panel is torqued to the rear of the cabinet ensuring the cabinet remains rigid whereas a conventional plastics terminal panel would weaken the structure.
All Cardea models are available in Walnut, Natural Oak, Black Oak and Satin White.
Visit Google